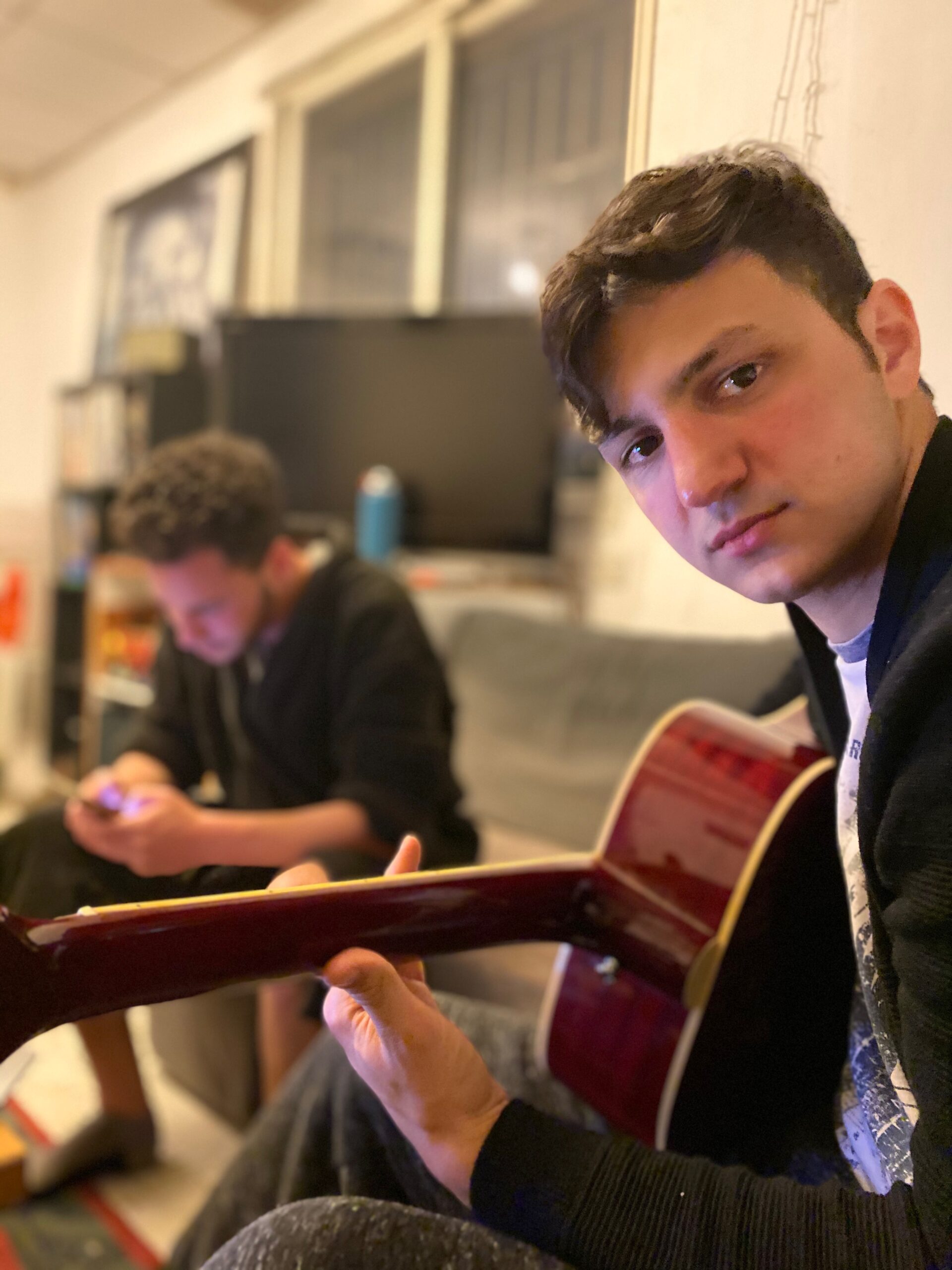 My name is Ben. I listen to a lot of music. I also play the guitar and try to write songs in my bedroom.
In 2019, I moved from NYC to Tel Aviv. Then lockdown came and I started this site.
Here's why…
There's a big problem:
The world is cluttered with tons of music
Algorithms show you thousands of new songs all the time
In most cases, we are being fed music SIMILAR to what we already listen to.
This is great, but it means we are missing out on the opportunity of finding music that we would have never imagined.
So… here's what we're doing:
Each day we post 1 song recommendation.
It could be ANY genre.

And we include a short blurb about the song/artist + 

links to Spotify, Youtube, and Apple Music.
You can come to this website (or sign up for the Newsletter below) to see the song.
You may love it or you may hate it. But give it a shot.
One song can change your day.
Get the song per day directly in your Inbox. Enter your email here: