Change your day with one song
Get one song per day in your Inbox. Enter your email here:
Song Per Day is changing the soundtrack of your life.
Come to this website every day (or sign up for the Newsletter above).
Each day there will be 1 song recommendation
It could be any genre
You may love it or you may hate it
But…
NO MATTER WHAT, YOU SHOULD LISTEN TO THE SONG
Step out of your comfort zone and give it a shot.
Because one song can change your day.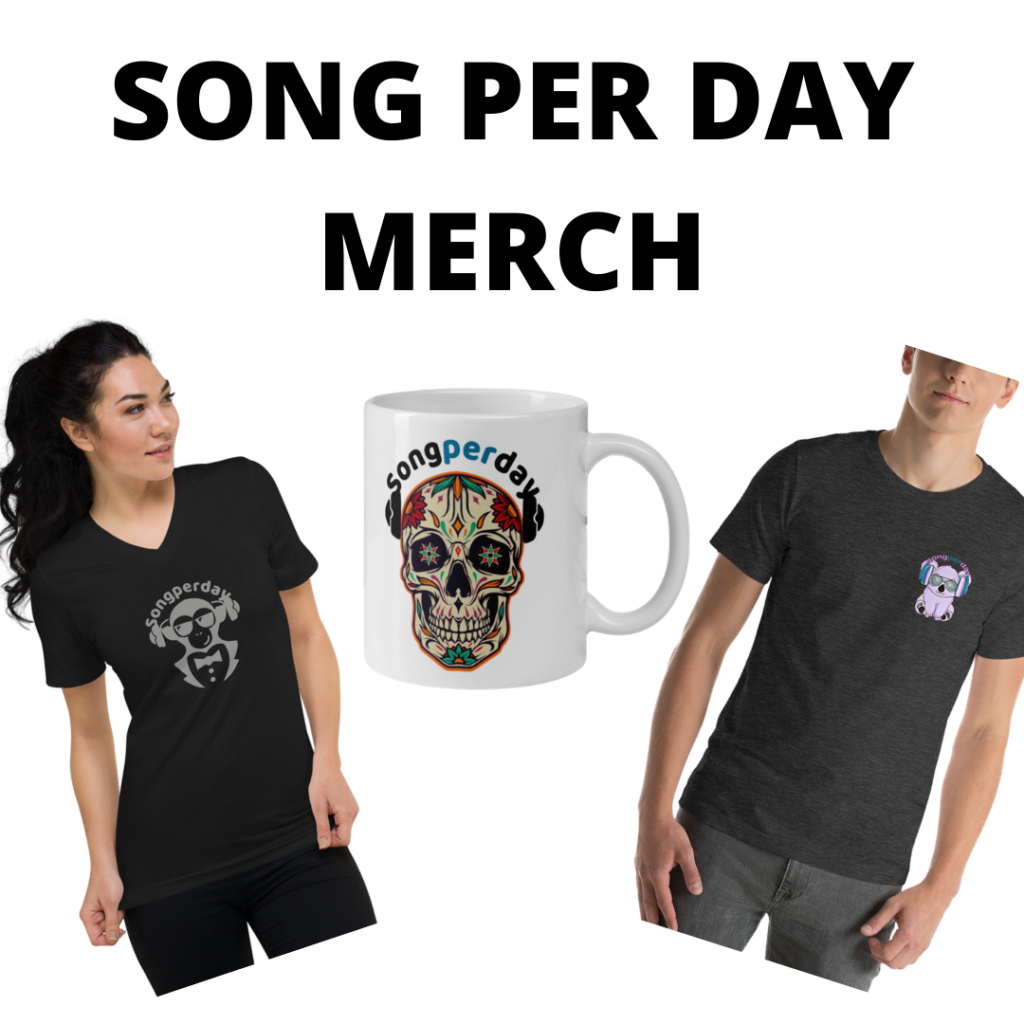 Ready to show the world you love music?
Check out our new line of merch!
*FREE SHIPPING* Worldwide on all orders!
High-Quality products (all t-shirts are Bella+Canvas)
Support your favorite website for music recommendations